Established in 2012, and located in Ybor City, Tampa, Florida, Vera Contractors is comprised of professionals providing construction services along the west coast of Florida. Our team has in-house capabilities to self-perform a wide variety of construction services, aiding to effectively manage schedules and complete projects on time. We foster an environment that encourages employees to reach their full potential and consistently strive to exceed status quo. We understand that our employees are the foundation of our success, and build upon this through the employment of additional talented people who further strengthen and energize our business.
Vera Contractors specializes in renovation projects, and consistently in hospitals, healthcare facilities, offices, and institutions. Our team has extensive knowledge and understanding of infection control requirements, state regulations, and how to work within occupied and restrictive spaces. Renovating existing facilities requires a more detailed analysis and approach than new construction. Our repeat and ongoing clients are evidence of our success.
INTEGRITY
Having Integrity means not only knowing, but always doing what's right. We do what we say.
TEAMWORK
We are multi-disciplined; listening, collaborating, and working toward a common goal cultivated collectively by the Project Team.
ACCOUNTABILITY
We provide cost-effective solutions and value-added services with certainty of completion. Each team member is fully accountable for their decisions and actions.
Michael Vera
President
A graduate of Bradley University in Peoria, Illinois, B.S. Construction Engineering, Michael is an enthusiastic and driven entrepreneur with vast experience in commercial construction. Throughout his career, he has gained a thorough knowledge of planning, estimating and costing, spending many years in project management and prior to starting Vera Contractors, leading a Special Projects Division for two other construction management firms. Michael provides executive oversight and takes a Hands-on role in many projects.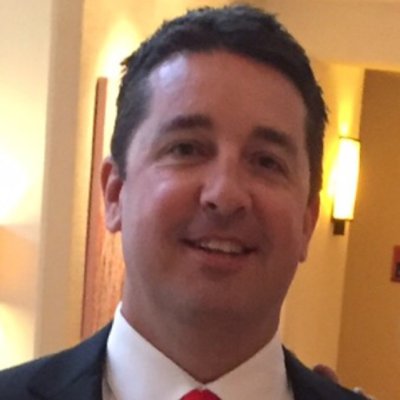 ---
Vera Contractors
2402 E 3rd Ave
Tampa, FL 3606
U.S.A.
Mon-Fri
8:00 a.m.
5:00 p.m.
Sat
closed
Sun
closed
Get In Touch
Interested In Getting In Touch With Vera Contractors?
While we do our best to respond to all inquiries within a 48 hour window, if immediate assistance is required you may contact our office directly at (813) 645-7173.